Our customer is one of the global leaders in chemicals. With more that 3,5 billion euros turnover.
Tavaux site is one of the 18 production sites for Chloro-Vinyls in Europe. The site is an integrated site composed of 7 production units.
We are searching for the future Allylics Production Unit Manager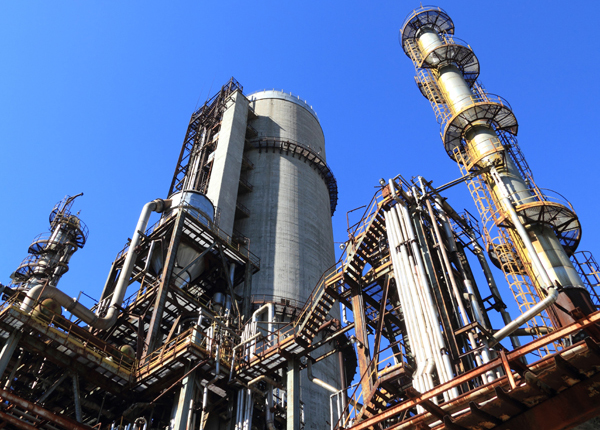 Purpose of the job is to cover the production activities of the Allylics assets to ensure and continuously improve manufacturing of the demanded products on time, quality and volume, with the appropriate technology and people, in appliance of the site SHE standards, in the approved budget and in compliance with the legal requirements.
More specificaly, aim is to :
- Ensure safe operations and continuous SHE improvements
- Coordinate the activities of the various cells of the manufacturing team in order to deliver the maximum Allylics production volumes, in quality and time, and to maintain and improve reliability/availability of equipments: Production Volumes, Production Quality and Production equipment – maintenance, improvement and flexibility (sustaining CAPEX).
- Control Allylics assets Cash Fixed Costs, Variable Costs and CAPEX.
- Ensure availability, competence, motivation and satisfaction of the personnel by simultaneous optimization of the manpower organization, training, careers development and appraisal.
- Ensure appropriate communication within the Allylics manufacturing staff and integration inside the site and the company.
- Mid-term (3-5 years) study of the asset development.
-Supervision of 6 direct reports and 67 indirect reports.
Level of education & Experience in general
Academic Degree in chemical engineering (at least BAC+5 in the French educational system)
Several years experience (5-10) in manufacturing or/and technology or/and chemical engineering
Additional education in financial and economic affairs is useful
Fluent in French and English
Technical skills
Specific experience in manufacturing areas
Technology & Chemical engineering
Project planning and executing
Performance measurement
Organisational knowledge
Behavioural skills
Strong Leadership qualities and interpersonal skills, able to build efficient teams
Strong management qualities
Good communication skills
Ability to manage crisis and to remain serene and calm in difficult situations
Integrity, availability, exactness
Dôle (39)